New Solo Album "Up Against The Ropes" Coming Soon In 2020! Stay Tuned!!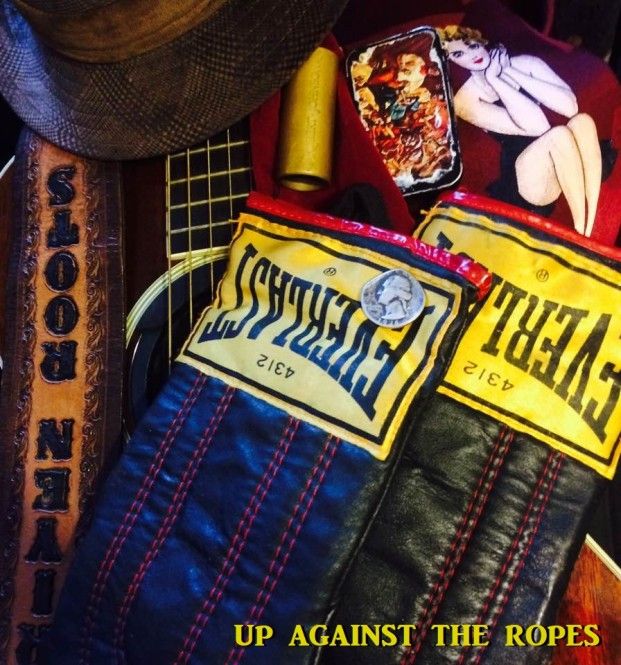 New Roots and Dore Music Video For "Womens" by Cory Short Productions
BY POPULAR DEMAND ROOTS AND DORE STARTED A BAND THE RDB! DATES POSTED!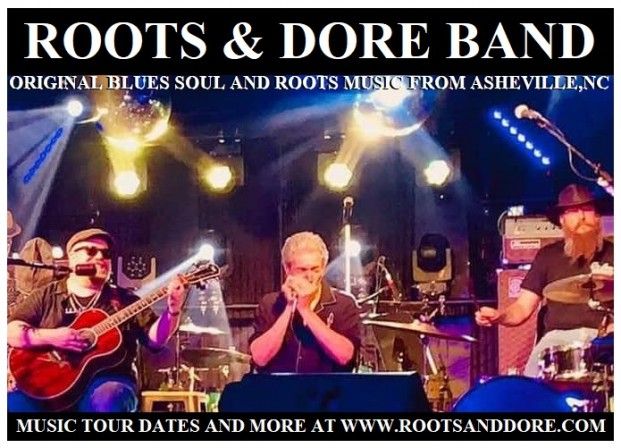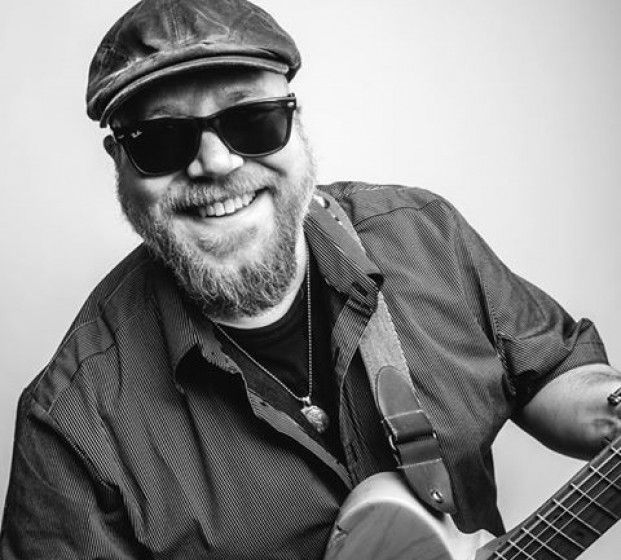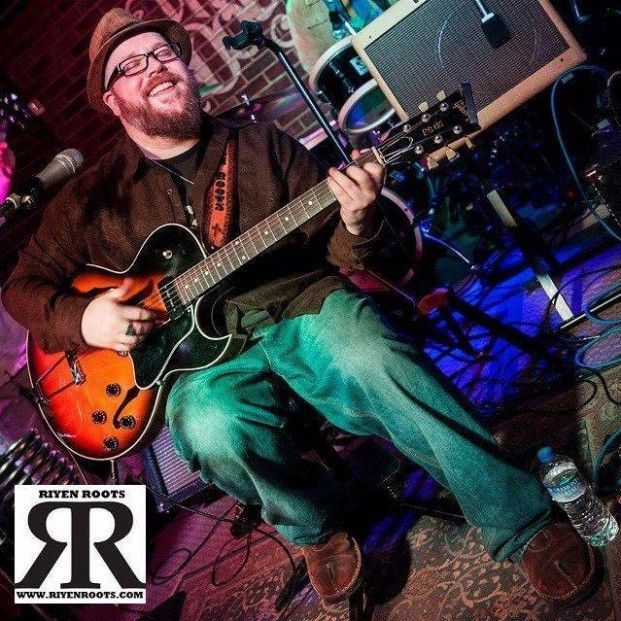 \
Roots & Dore Band Opening For Billy Bob Thornton and The Boxmasters For The 2nd Year In A Row!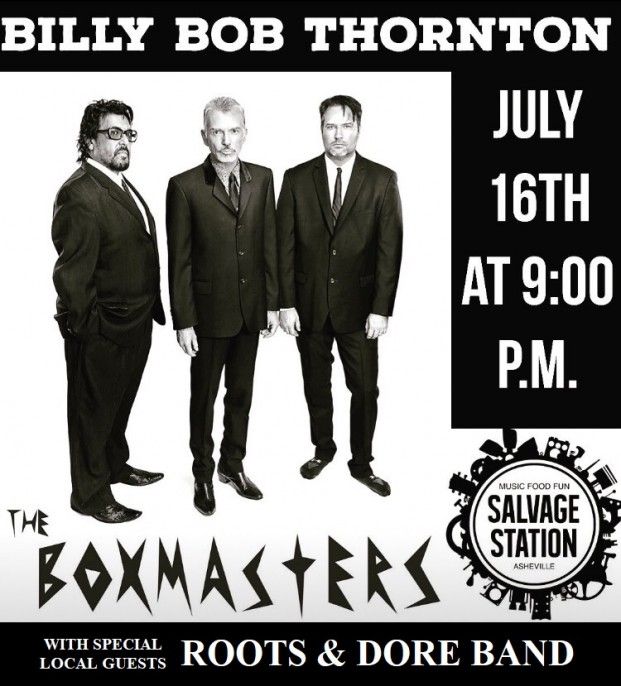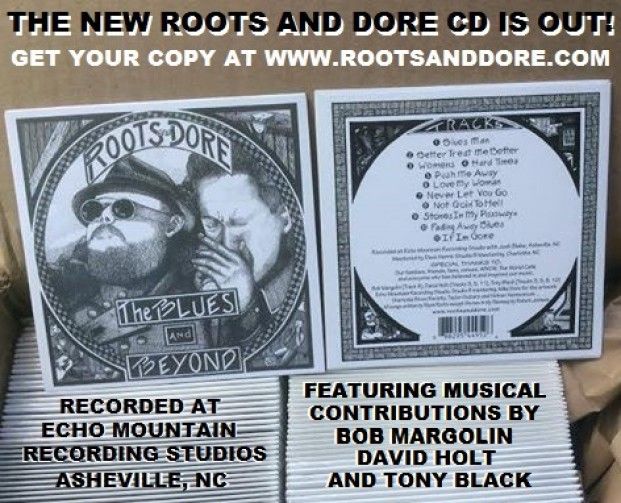 Had a very successful first 11 date tour of Switzerland and Italy!!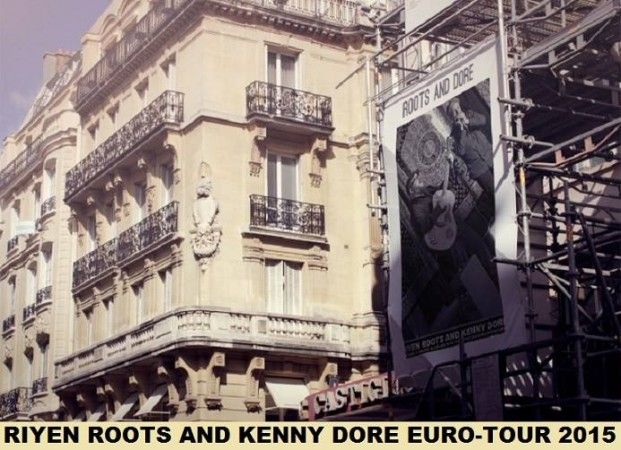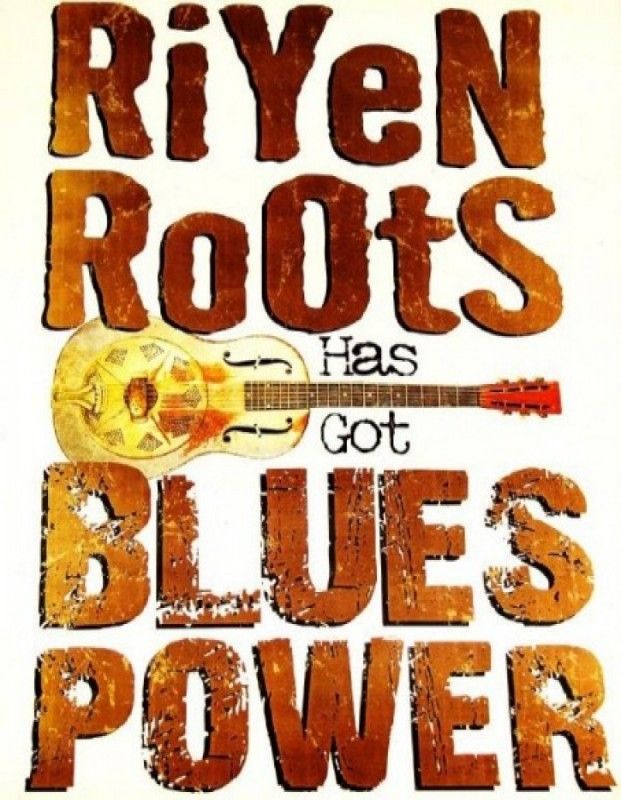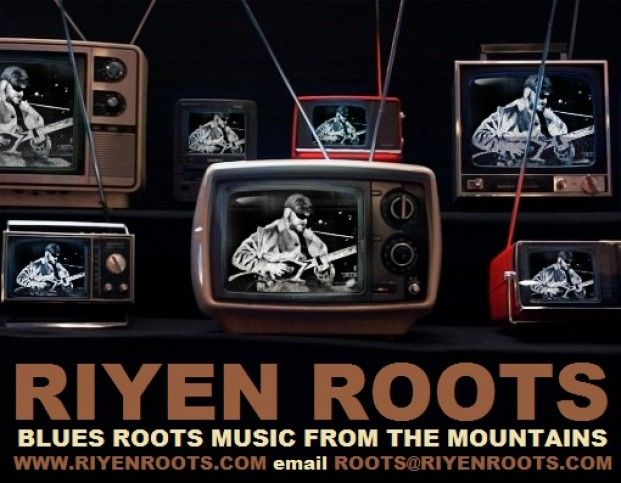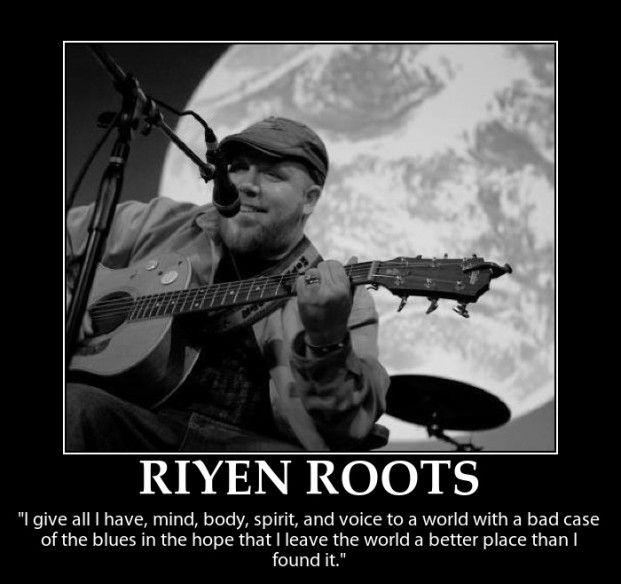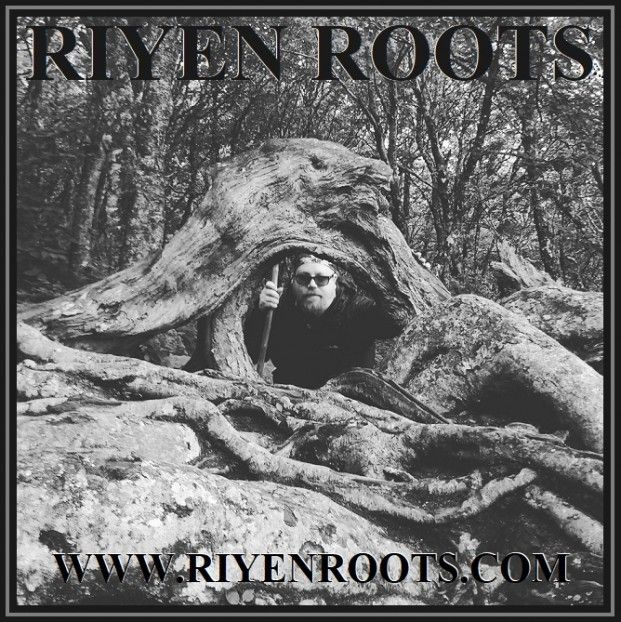 Q: Tell us about your music
"My music is for my people. I say it and play it how I feel it. I won't play it at all if I'm not feeling it. Take it or leave it, that's just how I do my thing. These blues are my life. It's not game of fame and fortune. This is about the struggle of a man's very soul put to music. So it is very serious" ~ Roots
Q: What is Blues Power To You?
"Blues Power is a state of mind that one can develop during hard times in life that allows that person to build up so much tolerance towards the effects of going through hard times that they actually seem happy because nothing can break what is already broken..Take that and a sweet 12 bar in any key and you've got Blues Power baby!"
~ Roots
www.riyenroots.com
www.twitter.com/riyenroots
www.facebook.com/riyenrootsmusic
www.youtube.com/riyenrootsmusic
Instagram/riyenroots
www.linkedin.com/riyenroots
Riyen Roots and Kenny Dore Links
www.rootsanddore.com
www.facebook.com/rootsanddore
www.faceboook.com/kennydoreblues
www.facebook.com/rootsanddoreband
www.twitter.com/rootsanddore
Sign up for news, tour updates, free downloads.